Valve has launched another collection of top-rated community maps, this time named "Operation Bravo". You can now enter the game and buy your ticket for $5.99.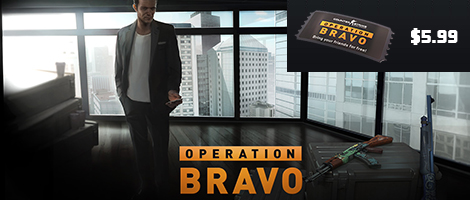 If youu purchase the ticket you will get unlimited access to a map group of eight top-voted Workshop Maps playable in casual, deathmatch and - for the first time - competitive mode. Seven of these maps are new, Seaside is coming back to try out as a competitive map.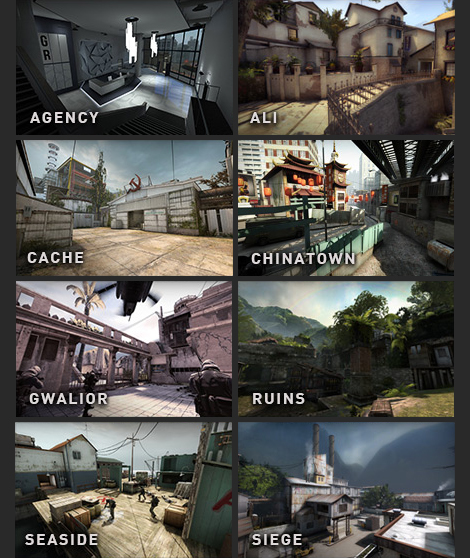 Again you will get a Challenge Coin that is upgradable by playtime and wins, and viewable wherever your avatar is shown. A new feature this time is the score card that gives you a complete record of your Official Competitive Match stats for the duration of Bravo.
And at last you will be able to get exclusive access to 15 map-themed weapon finishes through timed drops on any Bravo or non-Bravo map.
DE_GWALIOR won 2nd palce in our GameBanana/CEVO CS:GO mapping contest a few months back!
For more information about Operation Bravo visit the official website.